Spring has finally arrived.....I think. Well, according to my calendar, it got here about two weeks ago. Today, it's wet and cold outside and the kiddos are already getting a bit restless. I would love to dig into my vault of rainy day activities, but I thought it would be way more fun to try my hand at lap-booking! These are some great lap books I found in blog world and I think I'm ready to give them a shot....they look like tons of educational fun! Let's see what I found.
#1 From Dynamic 2 Moms, Strawberries
Yum, Yum!
#2 From Marine Corps Nomads
Time to plant some seeds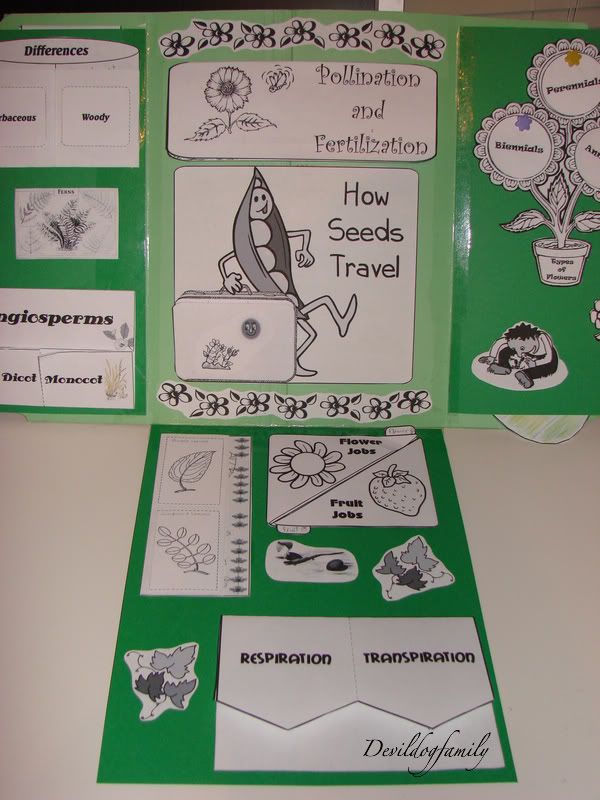 #3 From Rockabye Butterfly
Letters, colors & puzzles
#4 From The Homeschool Den
Let's get buggin'
#5 From Preparation Education
Tweet, Tweet!
Wow, didn't I find some great ones? I know there's more jewels to find and I'm sure you have some that you would like to share with me....right friends!
Have you done any Springtime Lapbooks lately? I would LOVE to see them.